« Marshall McLuhan au Centre culturel canadien »
Centre Culturel Canadien (Invalides)
30 septembre 2011 - 16 novembre 2011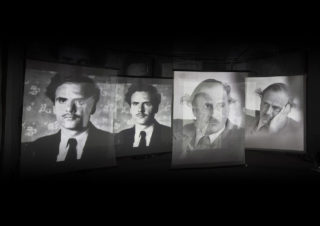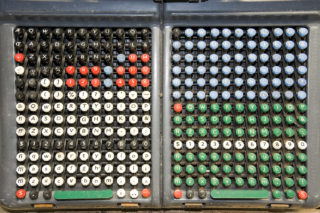 L'année 2011 marque le centième anniversaire de la naissance du grand théoricien de la communication canadien, Marshall McLuhan. Aucune personnalité n'est plus universellement associée à notre compréhension et notre vision des médias, de l'information, de la communication, et de notre transformation en une société numérique.
Le Centre culturel canadien présente du 30 septembre au 16 novembre 2011 deux expositions multimédias consacrées à Marshall McLuhan, qui proposent un portrait inédit, technologique et tourné vers l'avenir de cette grande figure intellectuelle canadienne du 20ème siècle : 
"Through the Vanishing Point" de David Rokeby et Lewis Kaye
Les artistes David Rokeby et Lewis Kaye ont reconstruit la figure de McLuhan en une exposition illuminant l'esprit intellectuel du grand prophète des médias. En guise de cadre à leur travail, les artistes ont fait appel au livre de McLuhan (écrit en collaboration avec Harley Parker), "Through the Vanishing Point : Space in Poetry and Painting" (Au-delà du point de fuite. L'espace en poésie et en peinture),1968, qui explore la façon dont les médias électroniques fragmentent l'expérience homogène de l'espace.
"Illuminated Manuscripts" de Robert Bean 
"lluminated Manuscripts est un projet autour de l'écriture, des archives et de la photographie. Il exalte la relation figure/fond, qui est physiquement inscrite à la surface des documents et manuscrits de Marshall McLuhan. Robert Bean contextualise le processus d'écriture de McLuhan dans le cadre de technologies électroniques obsolètes. Il présente un choix de photographies actuelles d'anciennes machines écrivantes du Musée des sciences et de la technologie du Canada – telles que le télégraphe, le dictaphone et la machine à écrire – ainsi que des œuvres vidéos inédites animant 100 documents originaux de McLuhan issus des collections de la Bibliothèque et Archives Canada.
Ces expositions sont présentées en partenariat avec le Scotiabank CONTACT Photography Festival de Toronto et le Programme MacLuhan de Culture et Technologie «Coach House Institute» de l'Université de Toronto.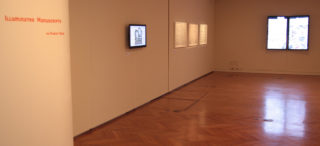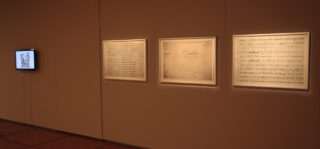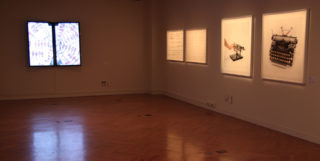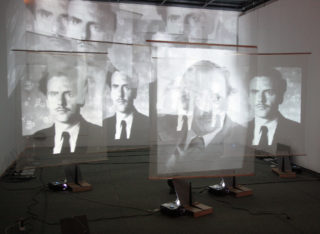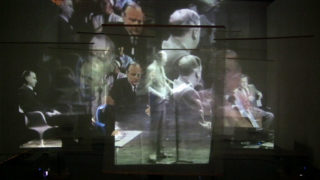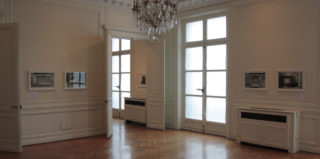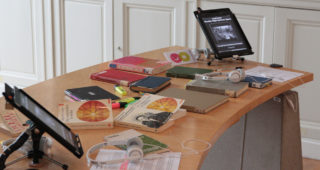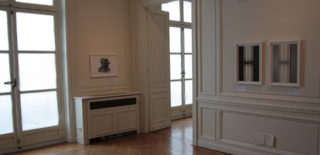 Lieu
Centre Culturel Canadien (Invalides)
5, rue de Constantine, Paris
Itinéraire