Nuit Boréale
[:fr]Centre culturel canadien (Invalides)[:en]Canadian Cultural Centre (Invalides)[:]
June 21st, 2015 19:00 - 22:59
Esplanade des Invalides, right in front of the Canadian Cultural Centre !
For the fourth year in a row, Canada occupies the Esplanade des Invalides with Nuit Boréale, which has become one of the most popular concerts of the Fête de la Musique in Paris.
For this new edition, five up-and-coming Canadian artists will be joining the party: Francophones Alexandre Poulin, Les Hay Babies and Louis-Jean Cormier, accompanied by Anglophones In-Flight Safety and Alejandra Ribera.
Back after his memorable performance last year, Skratch Bastid, one of the biggest DJs in Canada, will once again get the public going. The artistic director is talented show designer Olivier Dufour and the MC is TV and radio presenter Catherine Pogonat.
Come for a new musical experience, let yourself be taken on a journey by our artists on June 21.
Further information: www.nuitboreale.org / @nuitboreale / facebook.com/NuitBorealeCa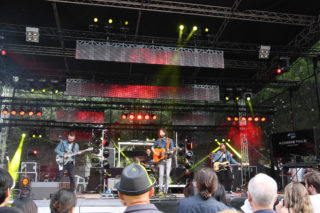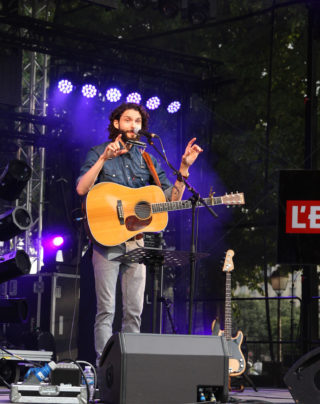 Where
[:fr]Centre culturel canadien (Invalides)[:en]Canadian Cultural Centre (Invalides)[:]
5, rue de Constantine, Paris
Get directions