Trevor Gould

(Français) Un Monde naturel (suite)
Centre Culturel Canadien (Invalides)
September 27th, 2002 - November 09th, 2002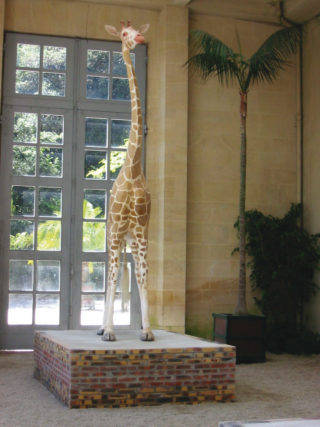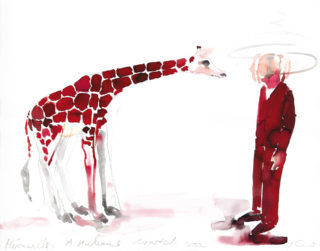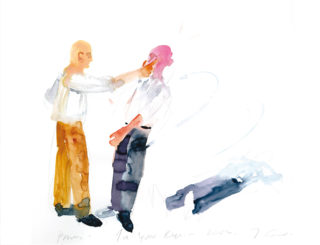 Organised in partnership with the Centre d'art de Basse-Normandie, the Trevor Gould exhibition is the second part of a project initiated during an artistic residency at Hérouville Saint-Clair, the first part of which is presented until 22 September at the Orangerie de Caen.
Originally from South Africa and now based in Montreal where he teaches, Trevor Gould works on the consequences of what colonialism and authoritarian appropriations may have committed in the name of our own knowledge. Botanical gardens, natural history museums and art and history museums are his favourite objects. The objects (life-size sculptures of men and animals, drawings, models in the form of exotic arrangements presented in showcases) and the questions they raise about our civilisation, moved in the very particular context of a foreign cultural centre, will confront the visitor with surprising cultural representations intended to provoke an experience of the exotic charm of what we envisage as the other.
Curators: C. Bédard and G. Forest
The September 26th vernissage will also be the occasion for the launch of a major publication on Trevor Gould published by the Musée d'art contemporain de Montréal in collaboration with the Art Gallery of Hamilton.