Elaine Stocki
Centre Culturel Canadien
April 19th, 2019 - September 06th, 2019

Book now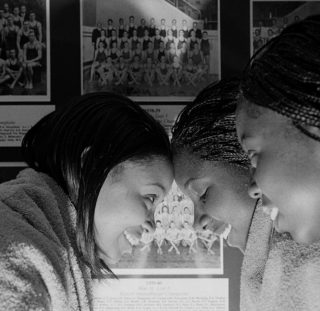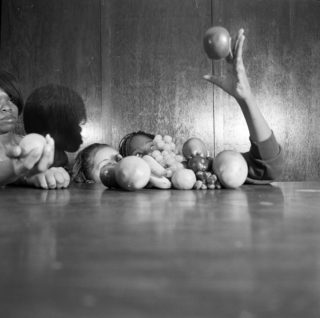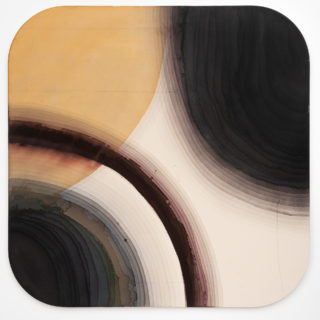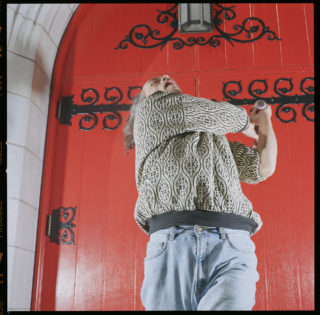 Opening Thursday April 18, 2019 from 6 p.m. to 8:30 p.m. (last entrance 20:00)
Guided tour with the artist at 17 p.m. (by reservation)
The most recent photographs and watercolors of Canadian artist Elaine Stocki are brought together here for the first time on the occasion of this major solo exhibition produced by the Canadian Cultural Centre.
In this exhibition, Stocki forces us to confront our preconceptions by using the contrast of light and shade, as well as that of colours, to help us perceive ethnic, social, physical, aesthetic, cultural, sexual and generational diversity in new way, where all differences are for once happily combined.
The exhibition is produced by the Canadian Cultural Centre in Paris. It has received the support of the Canada Council for the Arts and has been organized with the collaboration of the Stephen Bulger Gallery, Toronto and the Thomas Erben Gallery, New York.
Further information: www.elainestocki.com
#CanadaCulture #ElaineStocki
Book now
Where
Centre Culturel Canadien
130 rue du Faubourg Saint-Honoré, Paris
Get directions