François Bourassa

Session acoustique
Centre Culturel Canadien (Invalides)
May 28th, 2015
20:00 - 23:59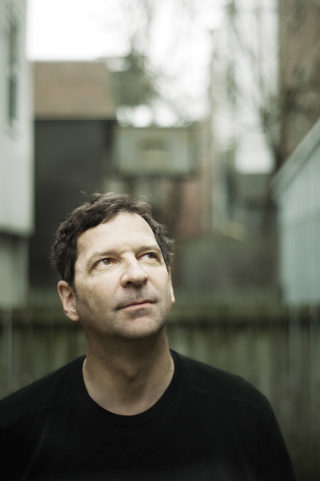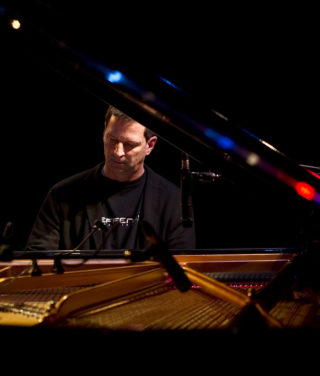 This leading light of the Canadian jazz scene is one of the most acclaimed musicians at the Montreal Jazz Festival, where he has performed thirty times.
Having celebrated the thirtieth anniversary of his career in 2014, the piano prodigy has won many awards in Canada: two Junos, a Félix for Jazz Album of 2004 and the prestigious Oscar Peterson prize in 2007. He has won over many audiences with his group the François Bourassa Quartet, thanks to their creative, inspired and sensitive compositions.
Funky or meditative, Bourassa's jazz blends virtuosity, synergy, boldness, humour and the love of music. Leaving his musicians behind for a time, François Bourassa, now in residence at the Studio du Québec in Paris, reveals his new challenge, a first solo piano project.
Free admission, subject to availability; reservations required: reservation@canada-culture.org