Nancy Huston à l'honneur !
Centre Culturel Canadien (Invalides)
June 18th, 2012
19:00 - 22:00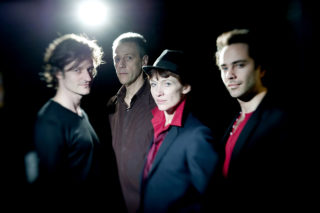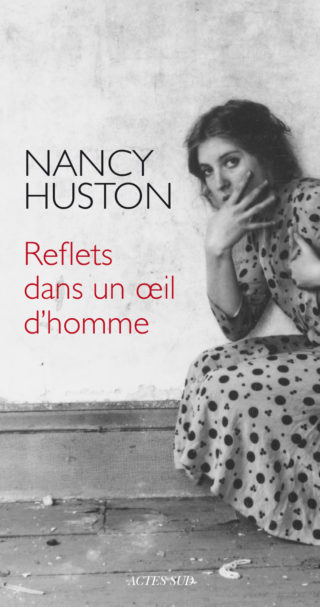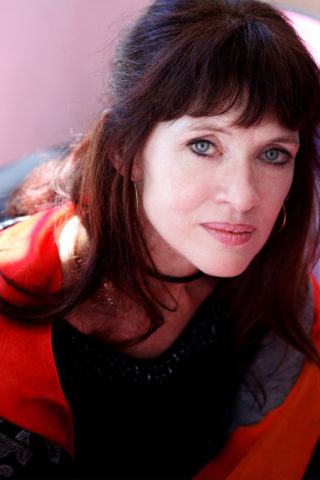 7 p.m. An evening with the author hosted by journalist Delphine Peras of the magazine "L'Express/Lire" at the Canadien cultural centre.
In this essay, Nancy Huston calls on her own experience and that of other artists to examine the various influences that shape today's woman.
8:30 p.m. "Le Mâle entendu", a musical performance 
Nancy Huston (voice), Jean-Philippe Viret (double bass), Edouard Ferlet (piano) and Fabrice Moreau (drums), Chloé Réjon (artistic collaboration), Mina Ly (costumes), N. and R. de Rosa (lights) 
In partnership with Actes Sud and Mélisse 
The musical performance is not recommended for those under 16 
Admission free with reservation: 01 44 43 24 95