Nuit Blanche
Centre Culturel Canadien
October 05th, 2019
19:00 - 23:59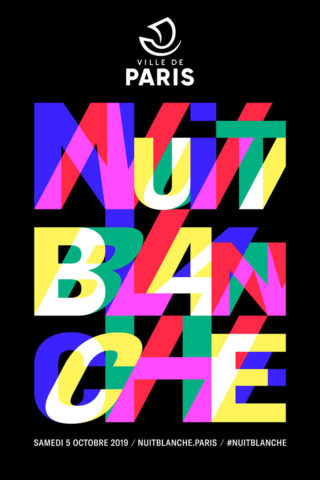 Come spend Nuit Blanche at Canadian Cultural Centre!
On October 5th, from 6 p.m. to midnight, come enjoy the best of Canadian culture. Cinema, a concert by jazz trumpeter Jacques Kuba Seguin and guided tours of our new exhibition, Displacements, by Canadian artist Dominique Blain.
And round out your night with a drink at our Canada Café!