Photographic art publishing in the digital age. Where do art books fit in a world dominated by social media ?
Centre Culturel Canadien
November 08th, 2019
18:30 - 20:30

Book now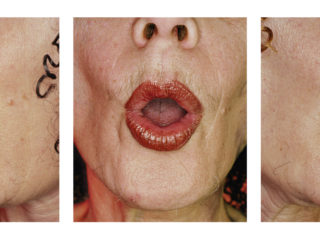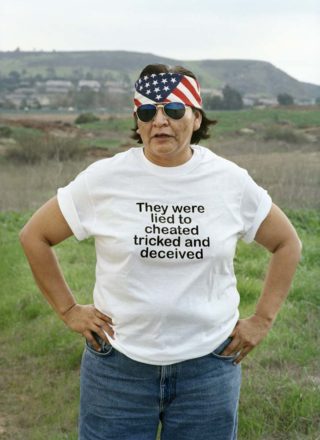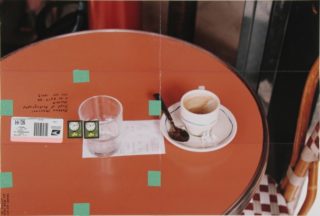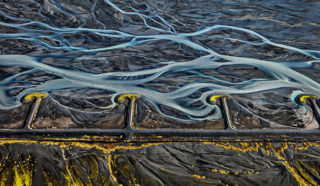 With Moyra Davey, Shelley Niro, Suzy Lake and Gerhard Steidl. A panel moderated by Edward Burtynsky (Photographer, Filmmaker, Lecturer)  and Catherine Bédard (Curator and Deputy Director of the Canadian Cultural Centre).
Gerhard Steidl and Edward Burtynsky, in partnership with the Canadian Cultural Centre, present a panel discussion with Scotiabank Photography Award laureate photographers : Moyra Davey, Shelley Niro and Suzy Lake.
The Scotiabank Photography Award is Canada's largest and most prestigious award acknowledging outstanding contributions to contemporary art and photography. It is awarded to artists who strive to invent, influence and redefine the perception of art in ways that will endure.
This discussion will examine the importance and relevancy of fine-art photography books in the era of digital publication technology and social media, and the impact of the printed book on creative practice and career development in the arts.
Book now
Where
Centre Culturel Canadien
130 rue du Faubourg Saint-Honoré, Paris
Get directions